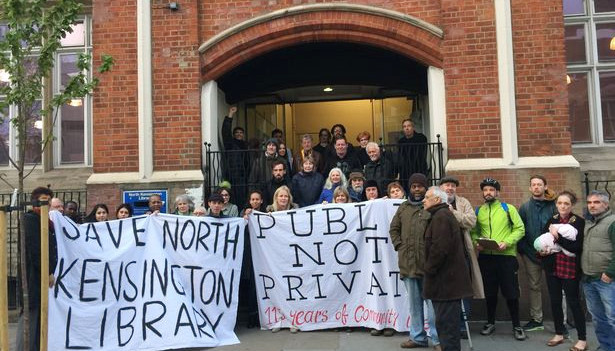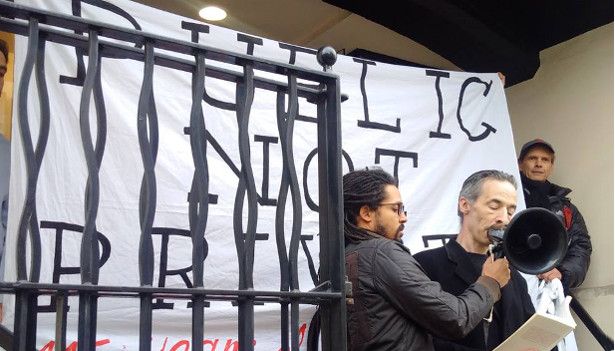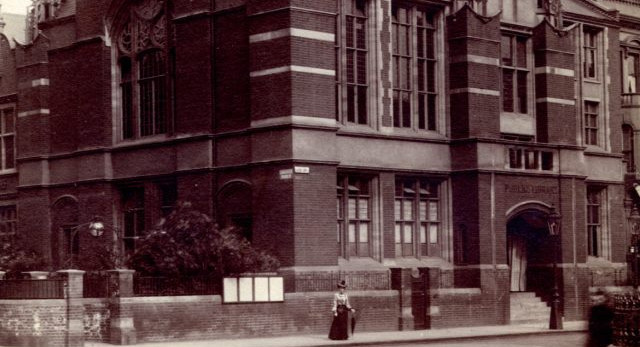 Welcome
This month we are Celebrating our Library's 130th Birthday with October half-term activities at the Libary.
Our Library - Saved Climate Emergency Event
Environmental discussions at the Library and on Zoom to conincide with the Global Climate Conference #COP26 in Glasgow.
Library Forum
A new forum will take place at the Library quarterly, the first is on Wed 27th October 10am-12pm. Please contact the Library for further details.